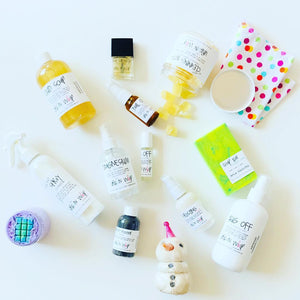 wE aRE hERE tO sERVE yOU!
It an Honor to Serve YOU!!! Here at uRBAN wHIP we offer alternatives to your normal chemical ridden Home Cleaning Supplies, Skincare and Haircare Products. As well as eco-friendly accessories that we are sure you will love!
SHOP
uRBAN aLCHEMY
Everyone's skin is different and unique. Finding a regimen that works for your skin can take time. We recommend trying our products for at least 28 Days to allow your skin and hair to fully adjust to your new products for one cellular renewal cycle.

Once you begin experimenting with mixing uRBAN wHIP products and creating the perfect alchemy to address what your skin is craving at the moment, you will fall even deeper in love with your skincare routine!

You may always connect with us directly, we are available thru Chat, DM, and Social Media

sHOP oUR bODY mASK cOLLECTION
nATURALLY cLEAN hOME
Everything you need to create a sAFE + lOVING environment for your family. All natural ingredients that you don't need a chemistry lesson to understand! Safe for your family and safe for the environment. Easily transform your space into a sustainable, natural haven with our uRBAN wHIP Home Care product line. Straight-from-nature ingredients purify and freshen while beautifully designed, reusable packaging helps you stay stylish and green.
uRBAN hOME